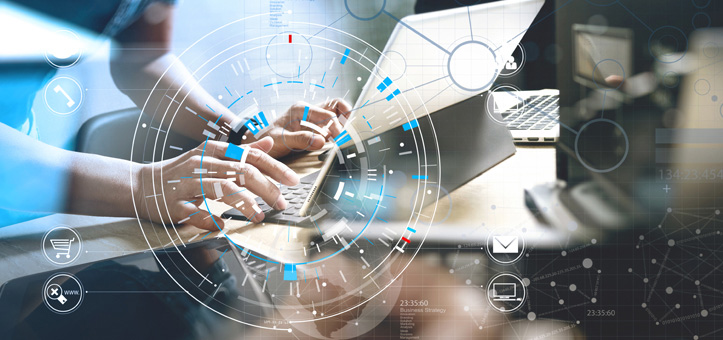 Quality process for going all the way and beyond.
We are committed to encouraging our consultants to meet and even exceed the expectations of our customers. We strive to continuously improve our efforts. Our quality process is our most important tool for this. The quality process consists of four points – assignment follow-up, internal assignment audits and support, quality metrics and active competence development.
Assignment follow-up
We regularly have follow-up meetings with our customers to assure that our consultants are performing according to expectations. This in order to take necessary actions in time. The follow-up meeting is a dialogue and includes a standardized form in order to gather metrics. After the assignment is closed, the measures are included in the quality metrics of Accelerated Growth.
Internal assignment audits and support
It is at all times business critical to us to make the most of the competence and experience of our staff. For this purpose, we have an established audit and support group. Any of our employees can easily get in contact with the group to discuss different issues and receive support for their projects. In addition to this, we also use a cluster sample where we review our projects internally. We are all devoted to doing a highly professional job and making our customers satisfied, and we take pride in and love our profession. This internal handling also gives us a great way to work together and develop our competence. Needless to say, the time spent on internal support and audits is not charged to our customers. We consider it as internal quality assurance and competence development.
Quality metrics
The follow-up on assignments is documented in a standardized form. The results are collected in our quality metrics as KPIs – Key Performance Indicators – in order to be able to monitor and take actions when needed. The KPIs are also used for setting goals for Accelerated Growth.
Active competence development
We have regular competence development planning meetings with our employees. This in order to assure that we have a true picture of our employees' competences prior to offering our services to our customers. Assignment follow up, internal audit and support and quality metrics constitute important building blocks in this work. Because of course, at the end of the day it's really all about helping our customers go all the way. And a bit further.