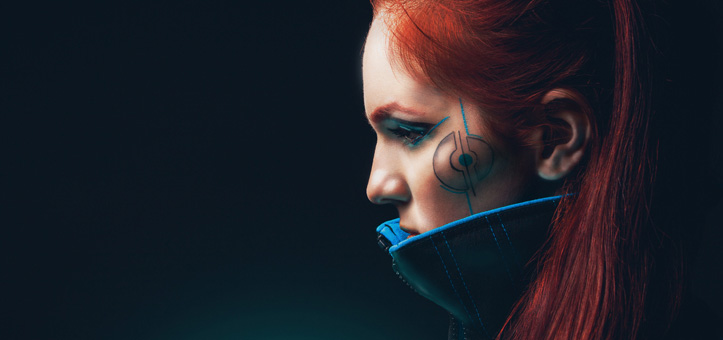 Beyond the call of duty.
Accelerated Growth is your business partner with cutting edge knowledge and extensive experience. Our employees have a very high level of expertise in their particular fields. This makes it possible for us to take on really complicated missions. At Accelerated Growth we are truly at home in a world where IT and AI are becoming more and more important. This implies that we can assist you in driving technology and paradigm shifts. When supporting our customers our main aim is to contribute to a quick and healthy growth with a long-term perspective. Thus Accelerated Growth can play a key role in developing your business. All this suggests that we can deliver more than the specific mission requires. You might even say that beyond the call of duty is at the core of our business idea.
Taking it all to the top
Our consulting focuses on working as close as possible to higher management and steering groups. We have leading expertise in program management, project management, business analysis and all levels of architecture management. We also offer complete custom-made teams with several consultants within the areas above to implement major changes. All in all, this illustrates our business focus.
The pathfinder in digital transformation
Our main arena is digital transformation. That means using digitalization to boost business and to create completely new business concepts. We see a continued strong demand for expertise on this arena for a long time to come. Smartphones, tablets, self-driving cars, the internet of things and so on – all this will become part of every day life for almost everyone. This is an arena where data, features and communication have the potential to create strong growth for our customers. At Accelerated Growth we are the pathfinder and obvious partner in meeting those challenges by providing advice and leading the digital transformation. Get our pdf presentation here
Accelerated Growth is part of the global Qgroup network.